Need renovation services?
Vinyl Decking
Penticton/Southern Okanagan Vinyl Deck Installations and Repairing

Our Vinyl decking can be installed over many surfaces such as concrete, fibreglass, wood, tile, and metal surfaces. It's an excellent non-slip product for decks, stairs, hot tub surrounds, swimming pool decks, porches, and roof membrane. Our Vinyl decking will stand-up well in extremely hot climates and extremely cold climates.
Our Vinyl decking
From $7.80 per ft2 installed (including labour), depending on the thickness required.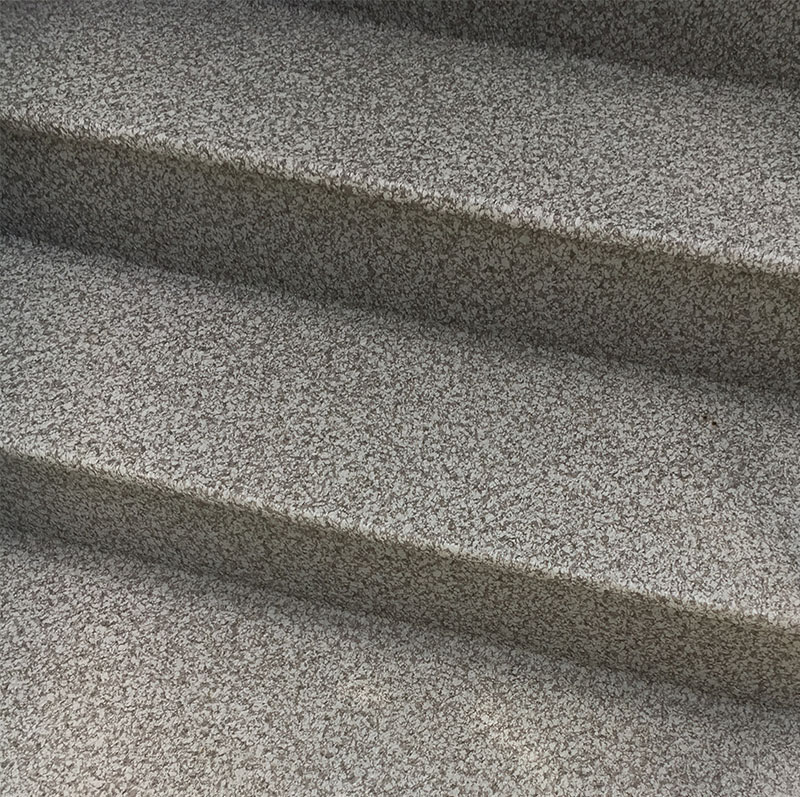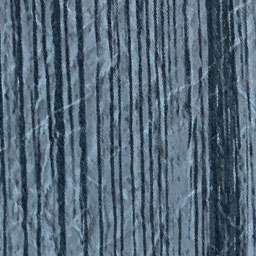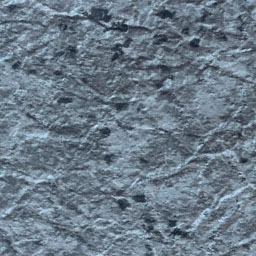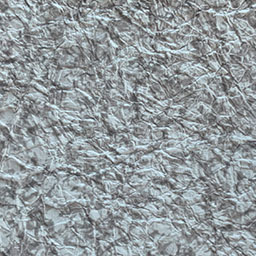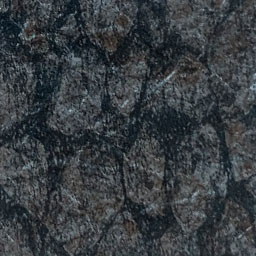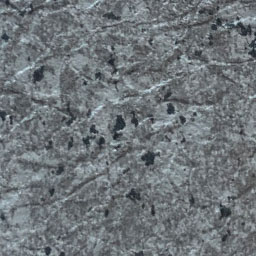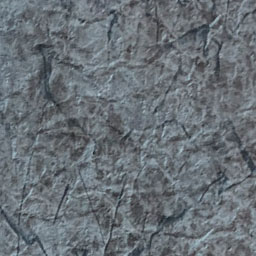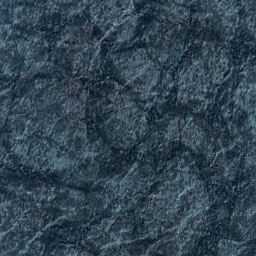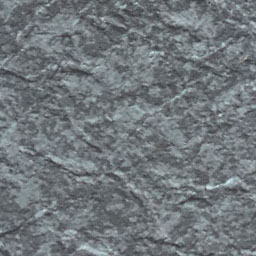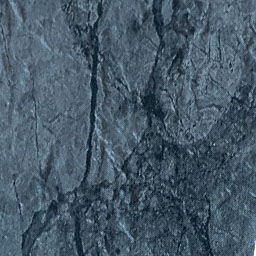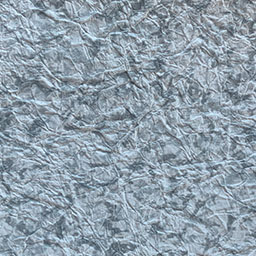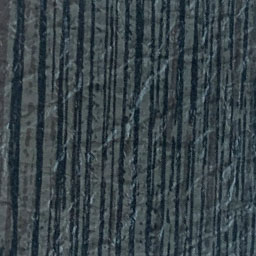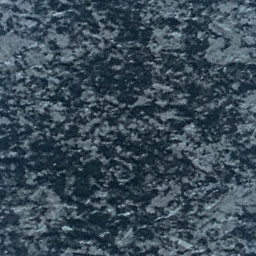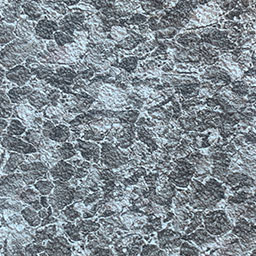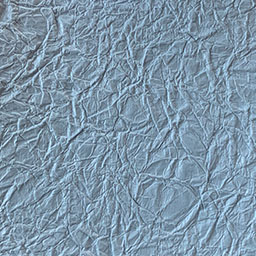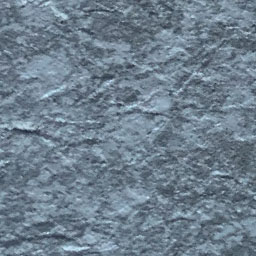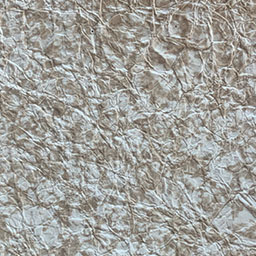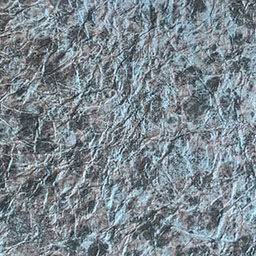 Please contact us today for a free estimate.
Our professional services are offered to the Southern Okanagan at very affordable rates.