Hardwood & Laminate Flooring
Vinyl Decking is Our Specialty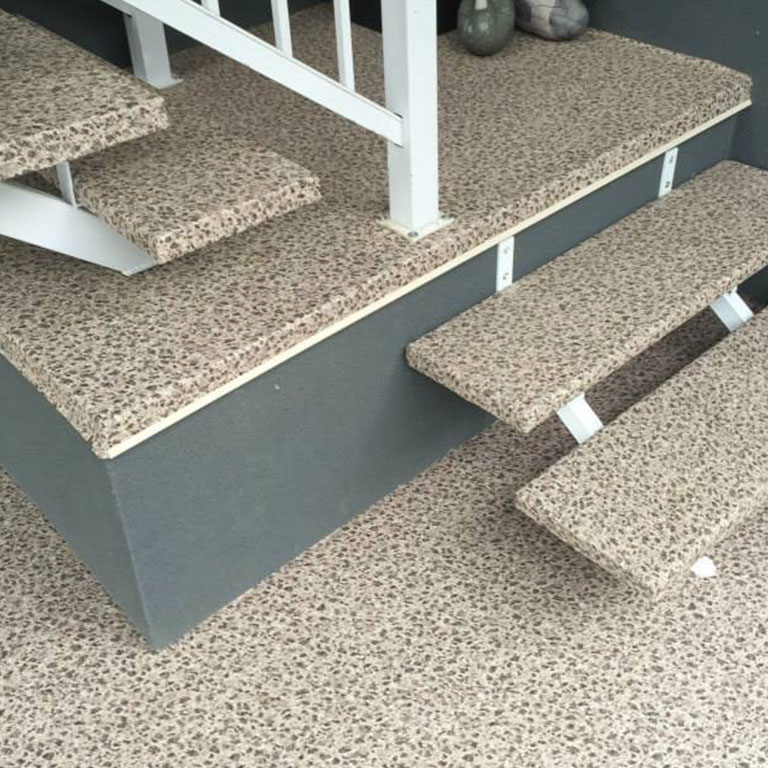 Vinyl decking is versatile, easily installed over exterior surface areas, and comes in a variety of colours to match your exterior. Vinyl decking installations are our specialty, and we work throughout the entire South Okanagan for our customers. 
"Over the years we had hundreds of very satisfied customers, and will be happy to provide references on request."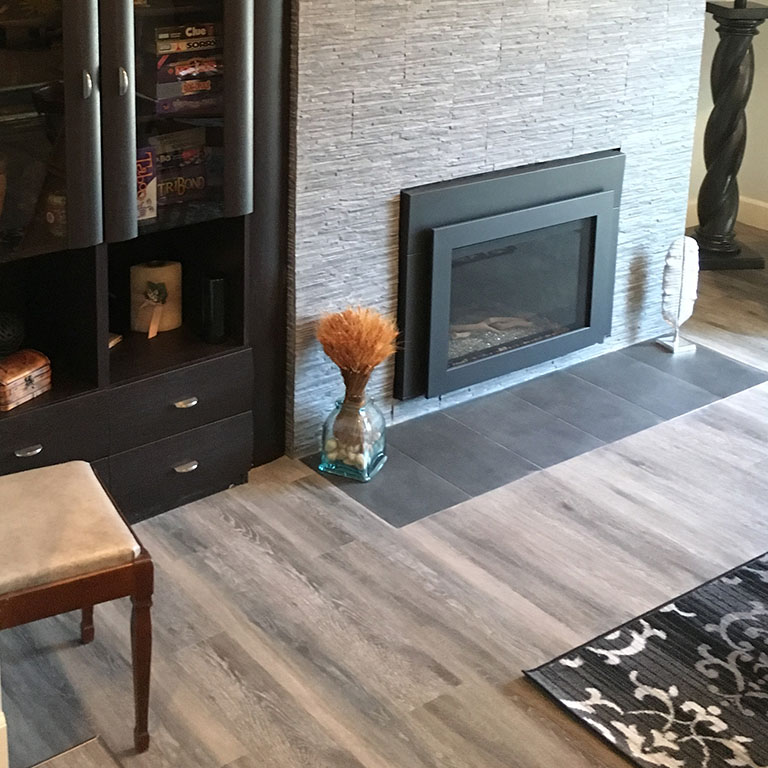 We also install hardwood and laminate flooring to complete interior and exterior renovation projects. The benefits of hardwood flooring are numerous, including the warm ambiance and value they create in homes. Hard wood is low maintenance, long lasting and colour-fast.
Damage to hardwood floors can be repaired without replacing the entire floor and don't capture and hold allergens like carpeting. Laminate flooring is a popular choice for busy households, as they are protected by a tough coating, and extremely durable. A great choice for kitchens, laminate is comfortable to walk on and easy to clean.
When choosing your new flooring material, it is helpful to consider foot traffic, pets, and maintenance needs. Call us to discuss your flooring options. It would be our pleasure to work with you through the process until your renovation project is complete. 
Vinyl Decking
Renovations
Hardwood & Laminate Flooring
Our professional services are offered to the Southern Okanagan at very affordable rates.